Reasons Why You Should Buy a Used Boat
2 min read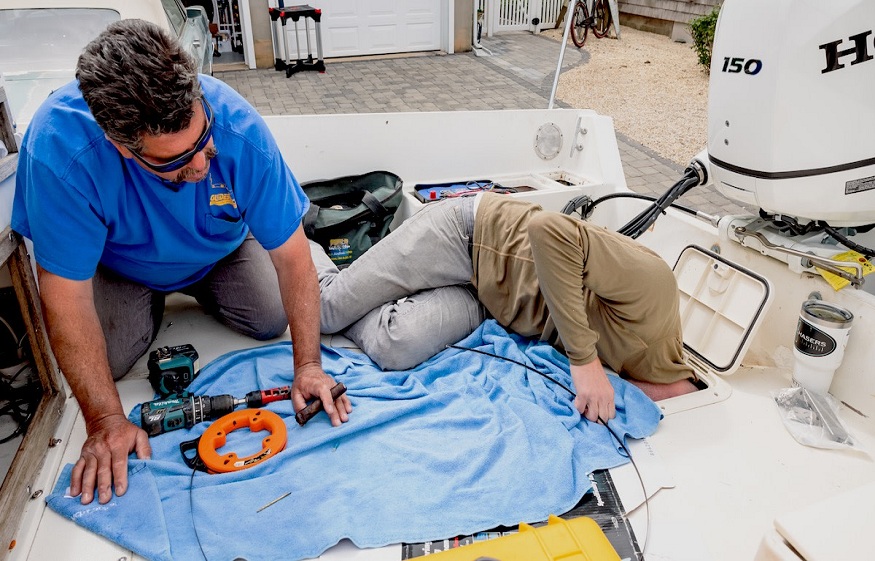 Most times, buying brand-new boats is not worth the expense. There are a lot of reasons why buying a used boat is a smarter financial move in the long term than purchasing a brand-new one. Luckily for you, there are many used boats for sale in Singapore right now. We have compiled a list of the most important benefits that we believe will help you make an informed purchase decision and may even persuade you to purchase a pre-owned boat.
Depreciation
New boats have just been released onto the market and are currently being offered at a premium price. The moment the ship is moved off the lot, its value will immediately begin to decrease. If you ever decide to sell the boat in the future, you will not be able to get the same amount of money for it as you did when you first purchased it. Because the price of used boats reflects the depreciation that has already taken place, you can be sure that you are not overpaying for the vessel.
You may have considered the possibility of needing a loan to purchase a new boat, which would simply increase the total amount of money spent. Used boats are almost always available at a discount, and some dealers even provide in-house financing options.
Additional Availability
Because new boats are often shown in showrooms or are exclusively sold at certain dealerships, it can be challenging to evaluate all of the available choices. Your ability to shop around is severely limited because the model of boat you might be interested in isn't in stock anywhere close. Because used boat sales are marketed online on the websites of marine retailers, the sales process for these boats operates differently. There are a lot of internet vendors that also have brick-and-mortar stores or boatyards where you can look at the boat in person.
On their websites, boat dealers will have listings that allow you to enlarge the specifics and examine further information on the boats that they sell. Many even have professional photographs attached, allowing you to inspect the vessel before contacting the broker. If you get a broker, the purchasing procedure will be much easier for you since they can assist you in locating what you need without causing you to spend more than necessary.
Purchasing a secondhand boat will allow you to save more money, which you can then apply towards making improvements to the vessel or buying enjoyable water toys. After making a purchase, pre-owned boats are instantly accessible and may be put straight to use on the water by their new owners. Some new ships are many months behind in their manufacturing schedules, so you could wait for anything from six months to a year to see your vessel. By purchasing second hand, you may spare yourself the stress and the burden on your finances.