AUTORIGIN: A FREE HISTORY REPORT FOR A STRESS-FREE SALE
2 min read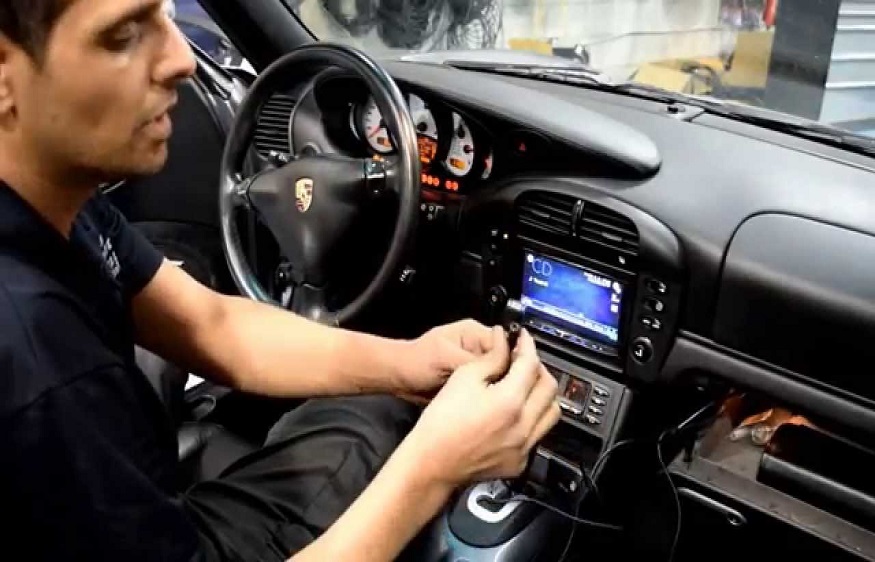 When buying or selling a car, the key is transparency. On both sides of the transaction, it is important to be able to verify the provenance of the vehicle, its history and its administrative status.
To make both buying and selling used cars easier and more reliable, Autorigin has decided to make its standard history report completely free . This service, offered by the platform specializing in the traceability of used vehicles , makes it possible to gather a lot of information on the car before the transaction.
A complete and free history report!
For example, you will be able to know the number of former owners of the vehicle , obtain an estimate of the mileage , a rating, the level of the Crit'Air sticker , see the various recall campaigns of the manufacturer or even the status of the guarantee .
All this, free of charge , and with the sole help of vehicle registration. If you want to know a little more, you can then fill in some information from the gray card to obtain the non-pledge and technical control status free of charge .
Claims, equipment: the most advanced options
And if by chance you want to go even further, the Autorigin history service allows you to do so. Via options then paid for, you can find out if a claim has already been declared on this vehicle, find out the amount of repairs , etc. You can also find out the original equipment of the car.
But let it be said, the vast majority of the information you will need is now free . And all this with the certified traceability that has characterized the Autorigin service since its launch in 2017.
In short, no more stress when buying or selling a car! Just edit the Autorigin history report to make sure you avoid unpleasant surprises.
Go to autorigin.com to discover the complete and free history of your car.