THE SPECIFIC RULES FOR HEAVY GOODS VEHICLES
3 min read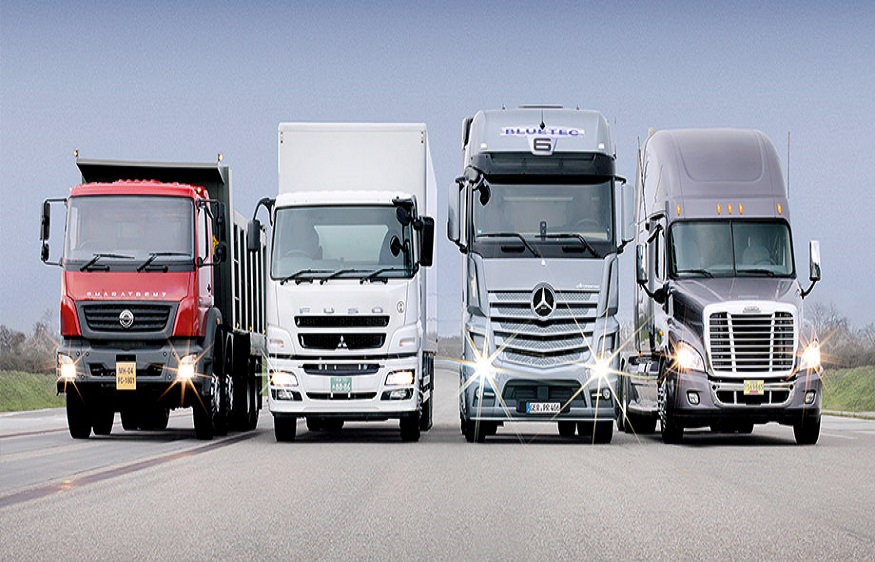 In terms of driving, the most important thing is to always respect the rules. This even applies to large vehicles. If you are a heavyweight enthusiast , find out the specific driving rules for this type of vehicle.WHY WERE TRAFFIC The rules are imposed in order to avoid accidents on the road. Most road networks are closed off for heavy goods vehicles. These large vehicles are subject to traffic rules like all other cars. For example, trucks must report their blind spot for road safety.
Every lack of traffic attention can cause huge problems. Accidents are always higher on the highways. It is therefore very important to read these rules and prohibitions before driving. For heavy vehicles, the restrictions mainly revolve around speed on the road.
WHAT ARE HEAVY-DUTY CARS?
A vehicle is said to be "  heavyweight  " when its weight exceeds 3.5 tonnes. These types of gears are used in various fields. They are used to transport merchandise, goods, and even people. Specific rules have been created especially for these vehicles because of their larger size compared to other automobiles.
The rules imposed on large vehicles are more numerous compared to medium-duty vehicles. For example, some roads are not accessible to them. There are also areas where these types of vehicles cannot drive due to their size.
WHAT IS THE SPEED RESTRICTION TO BE SET FOR HEAVY GOODS VEHICLES ON TRAFFIC?
The maximum permitted speed depends on the type of road. You can consult article R413-8 of the Highway Code for more details on this subject. Due to a lack of size, all vehicles weighing more than 3.5 tonnes must not exceed 90 km/h, regardless of the road they take. If it is a priority lane, the limit drops to 80 km/h. For a 12 tonne vehicle, the speed on a central reservation with two separate carriageways is also limited to 90 km/h.
Articulated trucks or trucks carrying a trailer must not exceed the 60 km/h limit. In the specific rule, a badge with the words 80/90 must be displayed on the lower left corner of the heavy-duty vehicle.
Failure to comply with these limitations is severely punished by law. A fine will have to be paid, and points will be deducted from the licence. Depending on the case, the driver risks being suspended from his driving license for at least 3 years.
WHICH ZONES AND PERIODS ARE INACCESSIBLE FOR HEAVY GOODS VEHICLES?
Access to different areas is restricted for heavy goods vehicles depending on the time of day. In France, cars weighing more than 7.5 tonnes are not allowed to travel on French road networks during a specific time slot. The state has set the period between 10 p.m. Saturday and 10 p.m. Sunday as no-traffic hours for heavy trucks. This restriction also applies on public holidays, between 10 p.m. the day before and 10 p.m. on the public holiday.
There are other restrictions depending on the situation, such as the winter period. These vehicles are banned from circulation all along the Rhône-Alpes network each year in February and March, on certain Saturdays between 7 a.m. and 6 p.m. For Saturdays before the summer holidays, therefore during the summer period, they are strictly prohibited from using the entire network.