Conditions for taking out driver insurance following termination
2 min read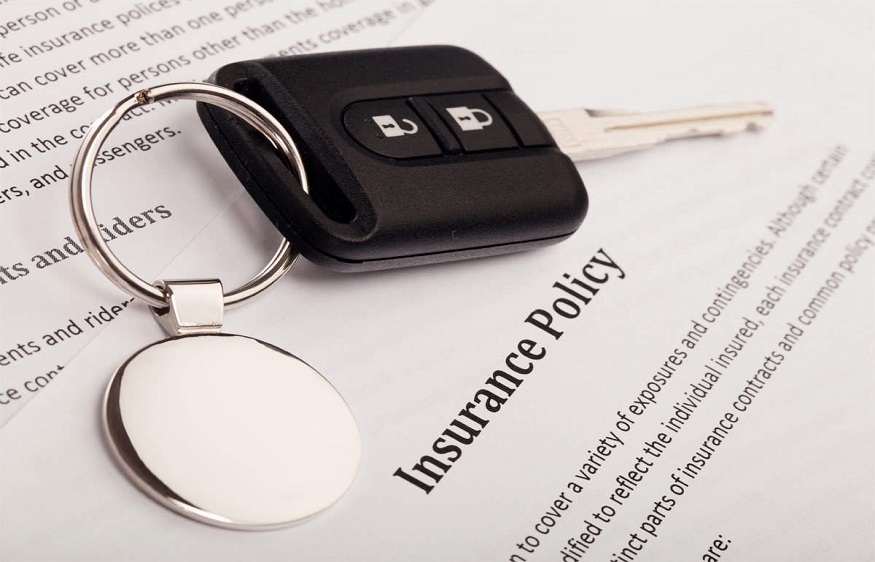 An auto insurance company can legitimately terminate your contract for various reasons. A situation whose consequences are far from simple because the drivers concerned often have difficulty finding a new insurer. But this is not inevitable ! Several solutions exist in fact to take out car insurance following a cancellation.
Reasons for canceling car insurance
Before you start looking for an insurance company to cancel, it is essential to understand what are the reasons that led your insurer to cancel you.
According to the Insurance Code , several valid reasons exist:
you are late in paying the premiums and have not paid them despite receiving a formal notice;
you accumulate a significant number of accidents, responsible or not (generally more than three);
you have committed offenses which led to the loss of your driving license: alcohol level while driving, repeated speeding
When does termination occur?
Contact an auto insurance company to cancel
The insurance market has become ultra-competitive… which represents an advantage for terminated drivers! Because some of them have precisely specialized in this insurance niche and welcome drivers at increased risk without judgment : significant penalty or previous termination, in particular.
By requesting several quotes, you will be able to compare the different coverages offered, the deductible levels, the exclusions of guarantees, etc. And of course the amount of the annual auto insurance premium . It will generally be higher than that calculated for a driver with no bad record. But here again, a good auto insurer for terminated will help you adjust your contract so that it is both competitive and sufficiently protective.
Good to know: if, despite your efforts, no insurance company agrees to cover you, contact the BCT – Bureau Central de Tarification in this case . This public body can compel an insurer to insure you and sets the rate of your contribution… But this often turns out to be very high.
Which guarantees to choose to pay less for car insurance after a termination?
To lower the price of your car insurance, should you really opt for the only compulsory guarantee, third-party insurance, which only covers the civil liability of the insured?
Not necessarily… As its name suggests, third-party insurance only protects other victims and therefore only compensates their own property damage or bodily injury. If the insured is himself injured or his car is damaged in an accident, he will not be entitled to any compensation if he is responsible for the loss. Unless you have driver insurance , which protects him regardless of his liability. A guarantee therefore essential for any driver, even malussé or terminated.